Chiapparelli's Italian Restaurant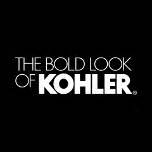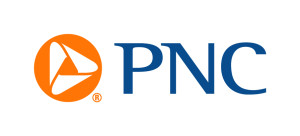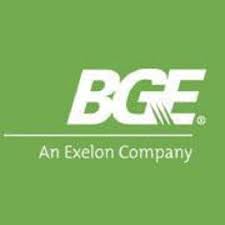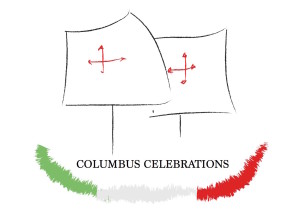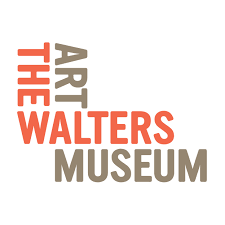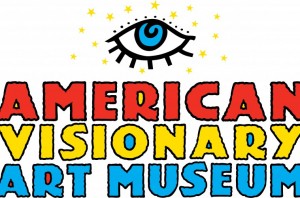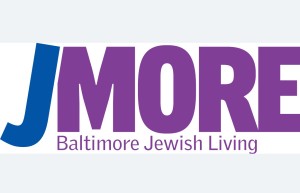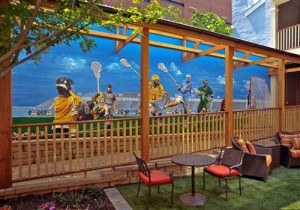 GreenFairfieldInn.com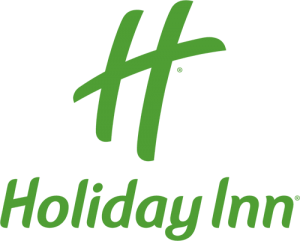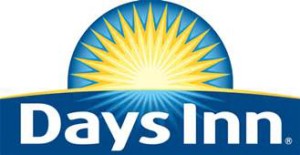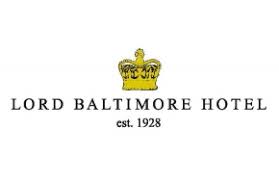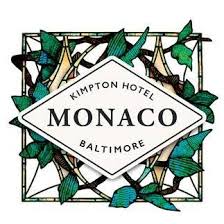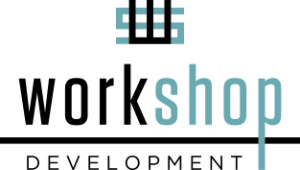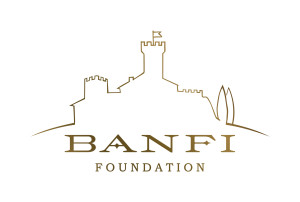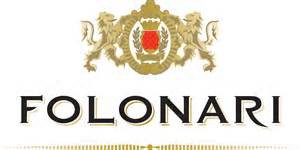 In its 7th annual mission, Frederick Wildman and Sons will continue working together with its trade partners—wholesalers, retailers and restaurants—in promoting Folonari as THE wine that 'gives back' to Ovarian Cancer Awareness. Throughout the month of September—Ovarian Cancer Awareness month—Folonari will donate .50c of every bottle sold, to the OCRFA, for up to $10,000.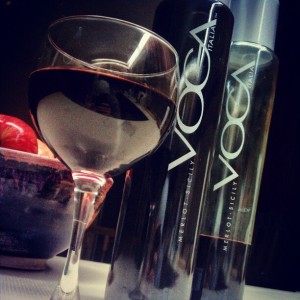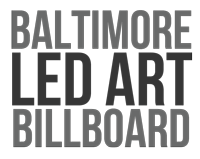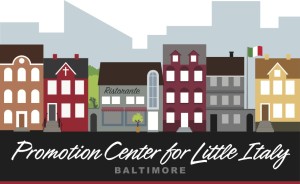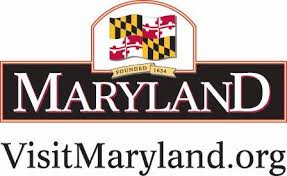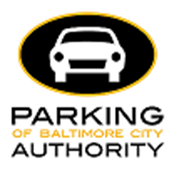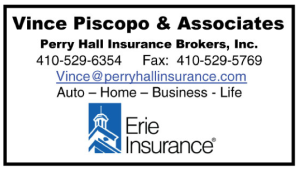 Vince and Julie Piscopo

Bill and Carol Martin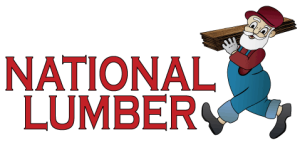 CENTRAL ACCEPTANCE CORPORATION
FRANK C. MARINO FOUNDATION
HOSPITAL SUPPORT SERVICES, INC.



Hospitaller Order of St. John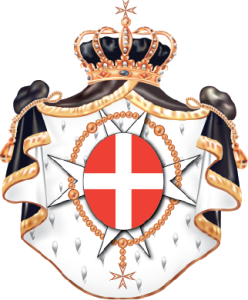 A special thank you to the generous members of the Associated Italian American Charities, to Francesca Fabiani for her tireless efforts as Assistant Curator, graphics designer and producing and being the voice of the radio spots, to Maria Nero and Integrity Advertising for producing the festival merchandise, to Rob Dickerson and Debbie Ally-Dickerson of Work Printing  and Patti Woodworth of CCPress.net for producing our promotional material,  to Chris Diaz and Oceana Diaz and their colleagues at Titanium 6 for creating our fabulous website and logo design, to Scott Mason for many assists with the graphics,  to Ed Davis, videographer, and Denny Lynch and Joe Fowler, photographers, and  the one and only Marco Minnie for hanging and rehanging our banners.
— The Little Italy Madonnari Arts Festival Planning Committee